Pride of Tripada
Rathvi Priyanshi B. of Std : I has won the Consolation prize in the hand writing competition which was held in LML School on 15/10/2016.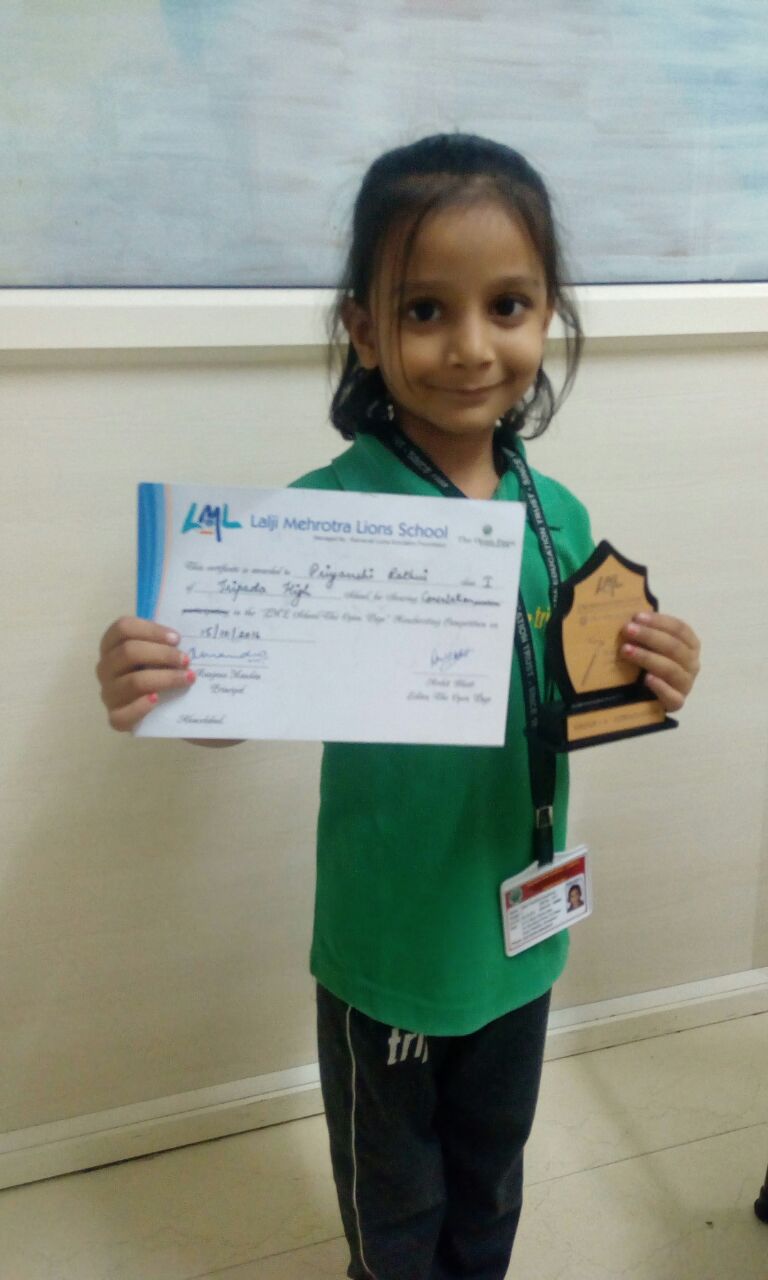 3 students of THS of Std - VII took part in the Khel Mahakumbh at state level which was held at Devgadh Bariya on 15th Feb. 2016. They took part in wrestling and one has won a gold medal + 15,000 cash from the government . The other two students have won bronze medal and 5,000 cash . In the game of wrestling Ahmedabad got the Khel Mahakumbh trophy for the first time . And the amazing thing is because of THS three boys we won the Khel Mahakumbh trophy. Thakkar Jay was awarded Rs. 3000 /- for wrestling at district level - II Rank.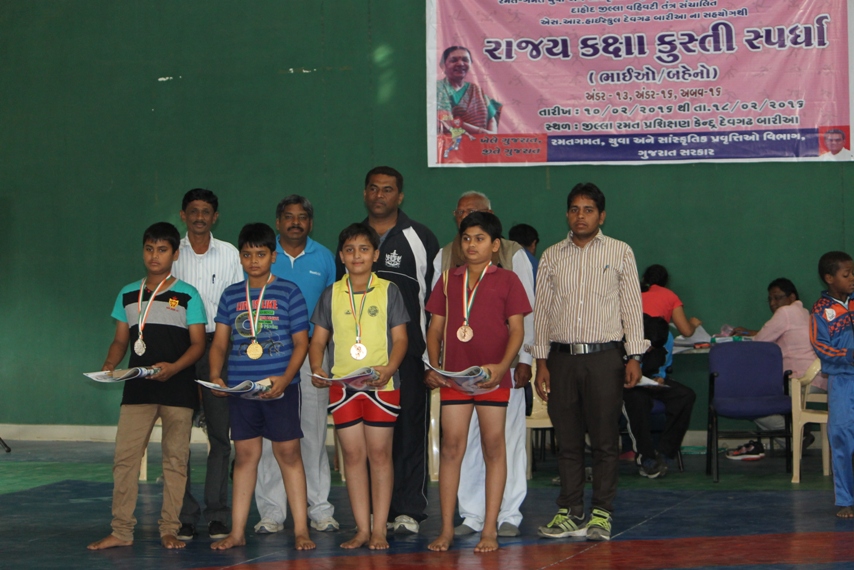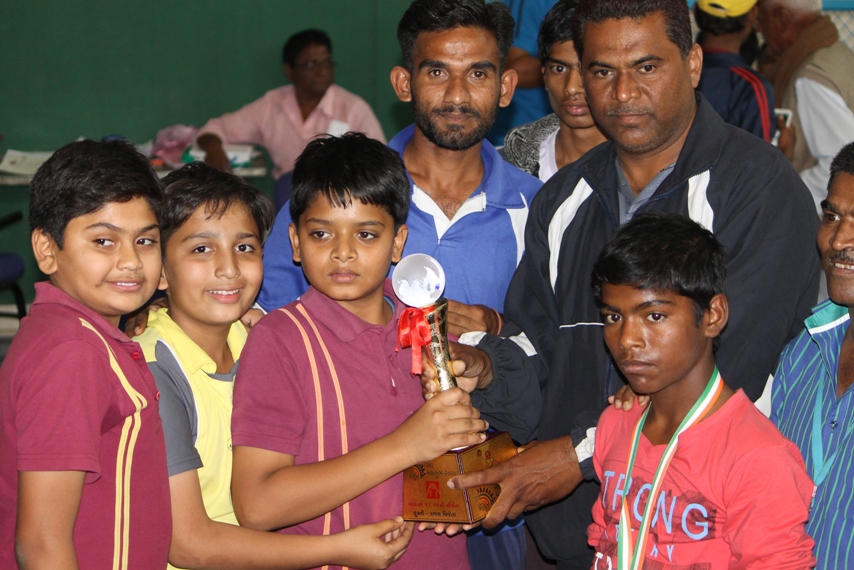 Sports Competition 2015-16
Athletics.
The students of std IX went to Gujarat Vidhyapith on 2nd September Wednesday for Athletics. It was City Taluka. Vyam Pracharak Mandal Zone -1( It was an inter school competition )There were 12 students who participated in different events The names of winners are as follow.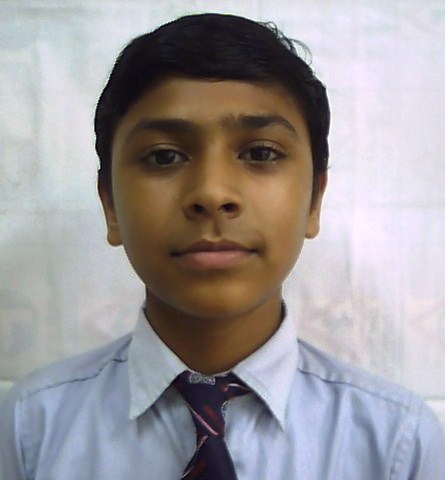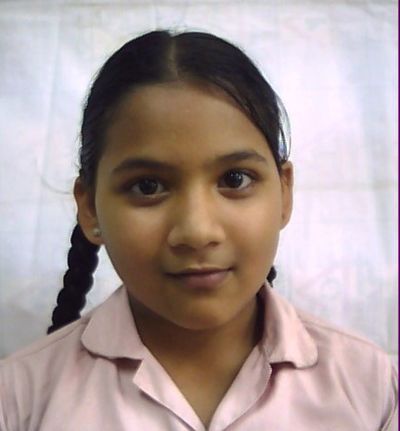 Acharay Abhishek V. Patel Drashti P.
Standard IX Standard IX
Discus throw position III Discus throw position I
200m. position III